Service
We wouldn't be Cleanserv without our first-rate service department!
Why should you bring your equipment to us for service?
We can fix it.

We perform routine maintenance and repairs on equipment from any manufacturer that we are able to buy parts from -- it doesn't matter where you bought your equipment or if we currently sell items from that manufacturer. If it can be fixed, we will gladly fix it!
We know these machines. Our technicians are more than just auto mechanics. They have over 25 years of experience working specifically on equipment and accessories for the cleaning and restoration industry -- truckmounts, portables, dehumidifiers, wands, etc.
We are fast! We understand that time is money and time without your equipment is money lost. We will do our very best to get you in and out of here as fast as possible.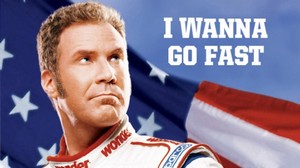 Call or email Andy today to schedule your next service.